Universal Medica Group is taking a new step in its digital development by launching MEDFLIXS, the first online conference video platform for health care professionals covering all medical fields.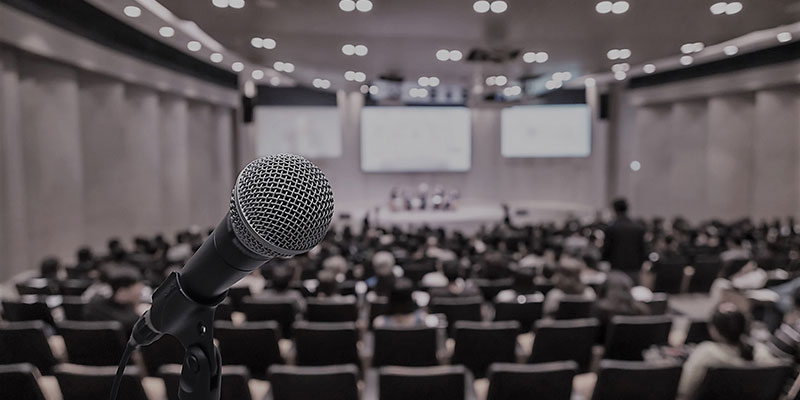 The purpose of www.medflixs.com is to:
Facilitate access to the latest medical news presented at national and international congresses,
Promote exchanges between fellow health care professionals,
And thus, promote medicine of excellence.
The MedflixS platform already lists more than 400 national and international congresses and 12000 videos, available in French and in English.
"We are proud to offer this new service to health care professionals who do not always have the opportunity and time to visit medical conferences. MedflixS will allow them to learn very easily about the latest developments in their medical specialty or the results of the latest research. A simple registration will allow them to access all the content they are interested in."
says Mr. Rafi MARDACHTI, Founder and President of Universal Medica Group
About Universal Medica Group:
Universal Medica Group aims to provide innovative advice, solutions and services to patients and health care professionals, with professionalism and responsiveness.
Founded in 2001, Universal Medica Group has quickly established itself as a partner of choice for health care professionals, thanks to its global vision and international scale.
Each of the group's four subsidiaries allows us to respond in a specific way and adapt to the needs of its customers:
Universal Medica, leader in Medical and Pharmaceutical Affairs: Medical Information, Vigilance Management, Quality Assurance, Medical Education.
Cherry for Life Science, a health medical communication agency that supports the digital transformation of our businesses, ensures the creation of quality medical content, adapted to digital communication channels, for health care professionals and for patients.
Europharma for Life Science, a specialist in training, has been combining educational know-how and cutting-edge technology since 1990 (E-Learning, Virtual Classes, Mobile Learning, etc.).
BBac, Vigilance experts: Pharmaco-, Materio-, Cosmeto-, and Nutri-Vigilance.
Download : Communiqué de presse MedflixS
Contact presse
Maëlle VAN DAM
maelle.van-dam@universalmedica.com